Getting State Assistance for Funeral or Burial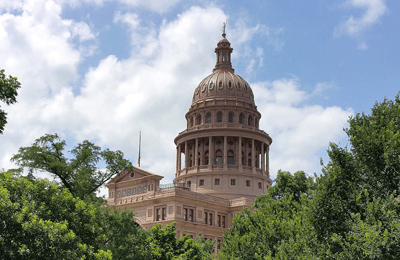 Many states have programs to help those who cannot afford a funeral or burial. Levels of state assistance for funeral or burial vary. In most states, you must apply at the county or municipal level.
When applying for aid through the state, county, or local township, you should be mindful of your status regarding Federal programs. Federal programs include social security and veterans benefits. In many cases, Federal assistance supersedes local aid. Local programs may also take into consideration the amount received from other programs in determining eligibility.
>>See Getting Federal Assistance page
To help you find resources for getting State assistance for funeral or burial in your area, we have compiled a list of programs by state. The summary for each state includes information on where you can go for further information. 
We update the listing as information becomes available. From time-to-time, we miss a revision to a state or county policy or a change in contact information. If you find a link that does not work or find an incorrect listing, please let us know.
If you are interested in learning more about how different states regulate the funeral industry, we recommend visiting our Funeral Industry Statistics page. While it does not have specific information on getting State assistance for funeral and burial, it offers insight into how the industry operates in each state.